Wendy Hui Kyong Chun
May 9, 2023 @ 4:00 pm

-

6:00 pm
Event Navigation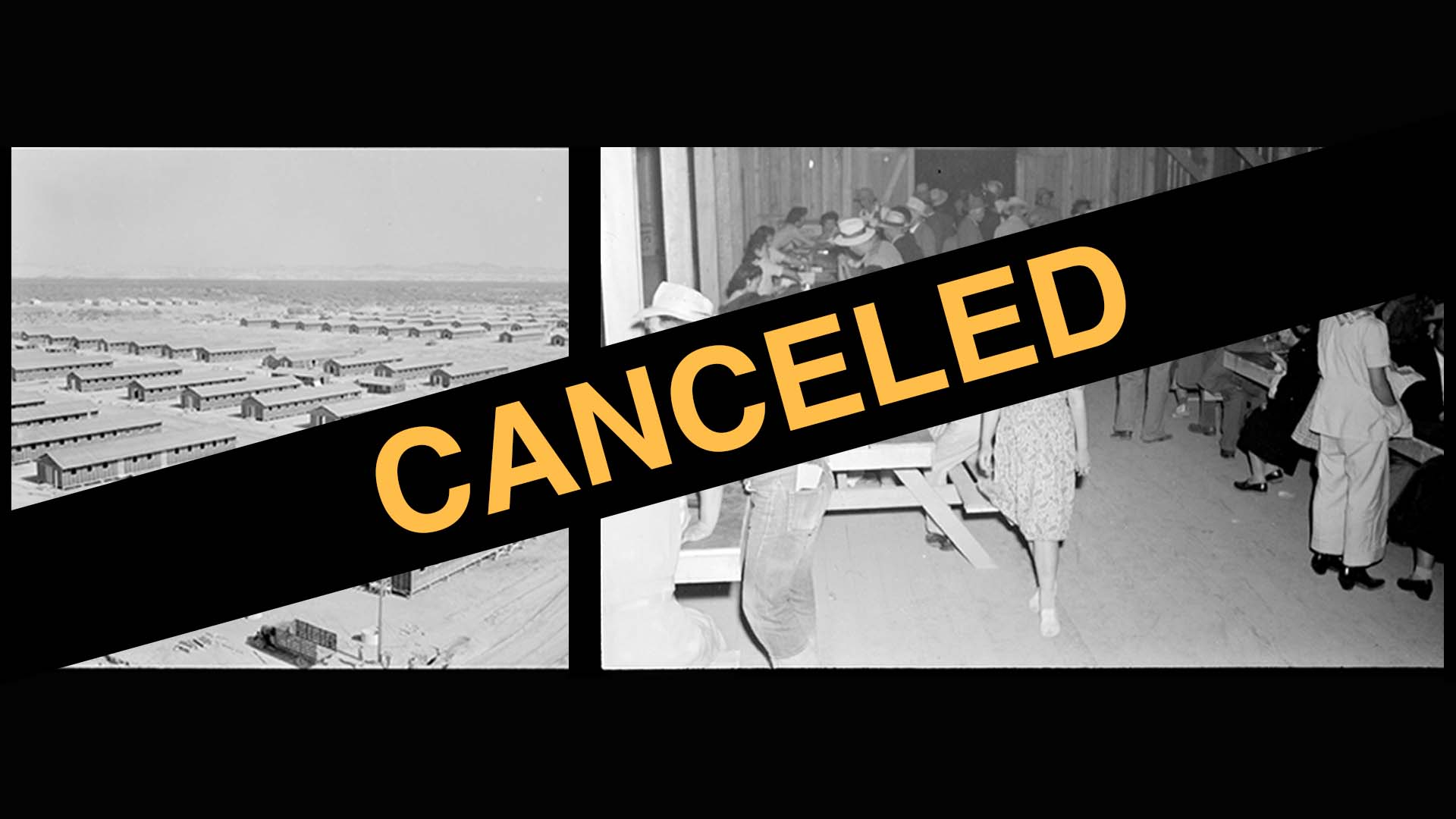 THE MAY 9 EVENT HAS BEEN POSTPONED AND WILL BE RESCHEDULED AT A LATER DATE.
Sentiment analysis entails the widespread surveillance of users' posts and actions to determine how they feel. This talk outlines the importance of early- and mid-20th-century studies of women workers and Japanese and Japanese-American internees in U.S. WWII internment camps to the rise of sentiment analysis. A reception will follow.
Wendy Hui Kyong Chun is the Canada 150 Research Chair in New Media at Simon Fraser University and leads the Digital Democracies Institute, which was launched in 2019. The Institute aims to integrate research in the humanities and data sciences to address questions of equality and social justice in order to combat the proliferation of online "echo chambers," abusive language, discriminatory algorithms, and mis/disinformation by fostering critical and creative user practices and alternative paradigms for connection. Chun is also the author of Discriminating Data: Correlation, Neighborhoods, and the New Politics of Recognition (2021); Updating to Remain the Same: Habitual New Media (2016); Programmed Visions: Software and Memory (2011); and Control and Freedom: Power and Paranoia in the Age of Fiber Optics (2006), as well as numerous articles and edited collections. She has received fellowships from various foundations and institutes, including the Guggenheim Foundation, ACLS, American Academy of Berlin, and Radcliffe Institute for Advanced Study at Harvard. She was formerly Professor and Chair of Modern Culture and Media at Brown University, where she worked for almost two decades.
Sponsored by the IHC's Too Much Information series and the Sara Miller McCune and George D. McCune Endowment
Related Events