April 4, 2018 @ 9:00 am

-

April 5, 2018 @ 7:00 pm
Event Navigation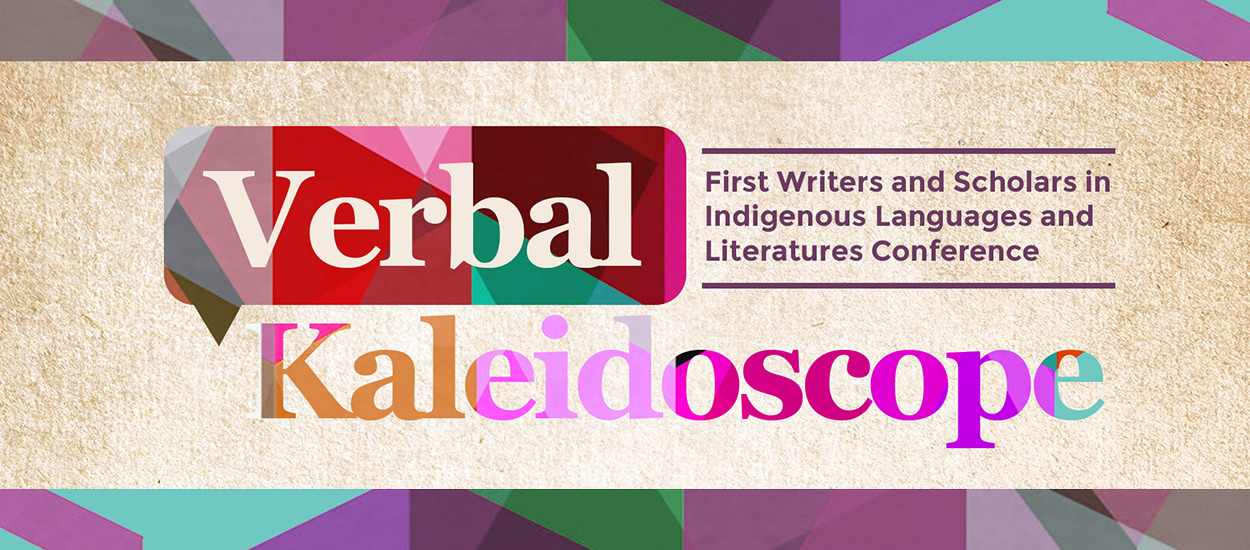 In a time where indigenous literatures are becoming more distinguishable, it is crucial to explore, challenge, and reformulate preexisting notions of spaces, identity, and knowledge. For the first time at UCSB, renowned indigenous poets of Mexico and the Basque country will establish an international dialogue with top scholars from all over the world to discuss the topic of the poetic act as a factor of visibility for marginalized cultures and political action.
For the First Writers and Scholars in Indigenous Languages and Literatures Conference, we welcome Mazatec poet and director of the National Institute of Indigenous Languages (INALI), Juan Gregorio Regino, Zapotec poet and essayist, Irma Pineda Santiago and renowned scholar Patrick Johansson from the National Autonomous University of Mexico (UNAM) as representatives of indigenous literatures of Mexico. From the Basque country, our guest culture, we welcome scholar María José Olaziregi, poet and novelist Itxaro Borda, and poet Leire Bilbao. In doing so, we will create a transnational discussion on the different strategies being used to unite the academic sphere with the work of activists and promoters of the indigenous diaspora and how literary and social movements are reinforced through them.
Apart from academic activities, there will also be a forum that follows the Nahuatl tradition, echoing the gathering led by poet-ruler Tecayehuatzin and his contemporaries in "Diálago de flor y canto" during XV century Mexico, where we will discuss: What is poetry? The Flor y Canto Forum will run from 5:10 – 6:10 pm on April 4th, also at the McCune Conference Room.
In line with our conference's artistic focus, our guest writers will also participate in a poetry reading that will take place in the Art, Design and Architecture Museum UC Santa Barbara on Thursday April 5th, 2018 from 12:30-1:30 pm on April 5th.
Sponsored by Art, Design and Architecture Museum UCSB; Barandiaran Chair for Basque Studies; Chicano Studies Institute; Chumash Family Singers; College of Letters and Science; Comparative Literature Program; Coastal Band of The Chumash Nation; Department of Chicana and Chicano Studies; Department of Education; Department of English; Department of Linguistics; Department of Spanish and Portuguese; Diputación de Vizcaya; Etxepare Euskal Institutoa; Graduate Division; Humanities and Fine Arts; Interdisciplinary Humanities Center; Latin American and Iberian Studies; Las Maestras Center for Xicana Indigenous Thought and Art Practice; Luis Leal Endowed Chair; Multicultural Center; Office of the Associate Vice Chancellor for Diversity, Equity and Academic Policy; Executive Vice Chancellor; Robert and Lisa Erickson Presidential Chair; UC-Mexicanistas (Intercampus Research Program).
Related Events